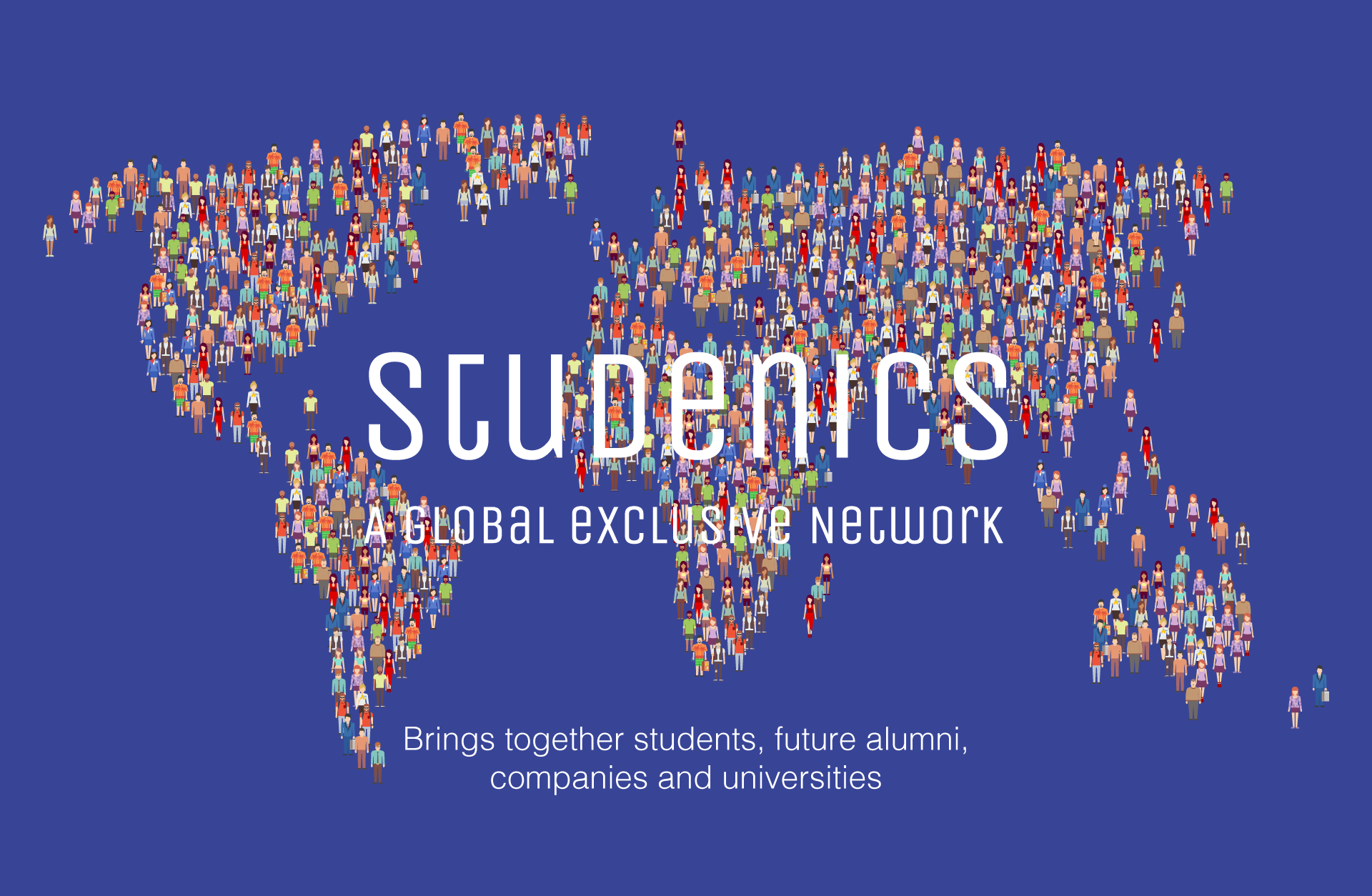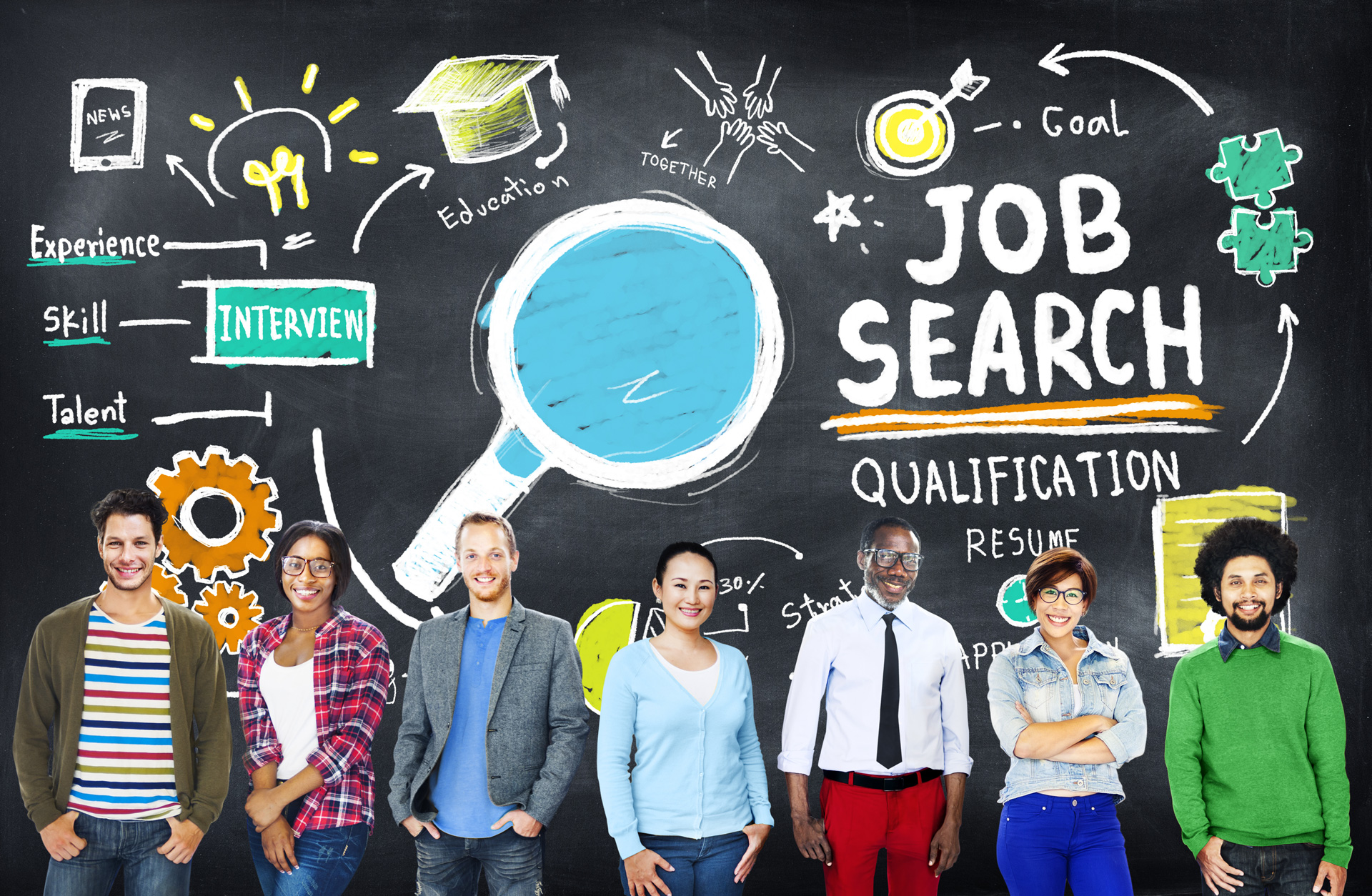 Our mission is to build a global, student-centred, responsible, sustainable network for a more successful future.
We live our mission by developing a cloud-based platform with students for students, which as the world's largest student association invites employers and universities enter into exchange with us.
STUDENICS has several goals
We will put the "human" student and their individual passion in the foreground.
We turn the application process around and bring it to the digital age… companies apply to students…WorkToStudent
By creating a worldwide student platform, we bring students together in seconds based on common language, study programs, and interests.
Companies can contact students early and quickly during their studies.
Universities can exchange ideas with students and automatically maintain long-term contact with their alumni…
With the exclusivity (you can only register as a student) we want to create a global network of academics in the medium term.
STUDENICS is currently with students for students in developing.
"There are over 165 million people worldwide with one thing in common… they study! They have the power to play a decisive role in shaping the recruiting process and exchange among themselves of tomorrow!"
This message is only visible to admins:
Unable to display Facebook posts
Error:
Any of the pages_read_engagement, pages_manage_metadata, pages_read_user_content, pages_manage_ads, pages_show_list or pages_messaging permission(s) must be granted before impersonating a user's page.
Type:
OAuthException
Code:
190
Click here to Troubleshoot
.
Get updates about our next steps
We will process the personal data you have supplied in accordance with our privacy policy.